Diet for Chronic Kidney Disease (CKD) Patients
Taking care of your health while on dialysis starts with your diet. A kidney-friendly diet will help keep your body in balance and make sure that you get the nutrition you need to live your best.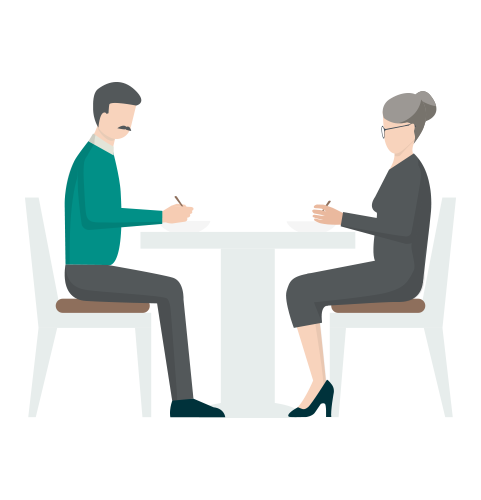 Diet Plan for Dialysis Patients
For patients with late-stage chronic kidney disease (CKD), their kidneys are unable to filter waste and extra fluid out of their bodies. Kidney replacement therapy is now required for these patients to perform the daily functions of healthy kidneys.
Dialysis patients will need to make some lifestyle adjustments, which include their daily diet. Dialysis patients should follow certain dietary restrictions to remain healthy and balanced throughout their treatment journey. Maintaining a regulated and balanced diet – including carbohydrates, fats, proteins, minerals and liquids – will provide CKD patients with a good foundation for staying healthy while on treatment.
Patients should start working with their clinician or dietitian to develop a personalised diet plan satisfying all their nutritional needs.
General Diet Guide for CKD Patients on Dialysis
Specific dietary restrictions for dialysis differ from person to person. You should talk to your clinician or dietician about what specific foods you should and should not eat while you're on dialysis. There are some general guides people on dialysis can take note of, and here are some helpful diet tips for your reference.
Therapy-Dependent Diet Guidelines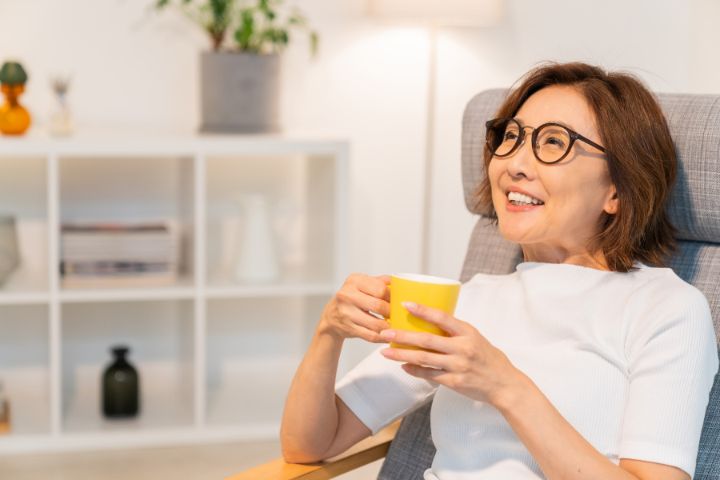 Your optimal dialysis diet is determined by your age, weight, level of kidney function, your other health conditions, and the type of dialysis you're on. Dietary requirements can vary for people being treated with peritoneal dialysis (PD) or haemodialysis (HD).  Here are a few key differences you should keep in mind.
Pamper your tastebuds with our kidney-friendly version of your favourite dishes. Featuring a few of our top picks full of flavour and highly satisfying. 
Kidney-friendly Food for Kidney Disease Patients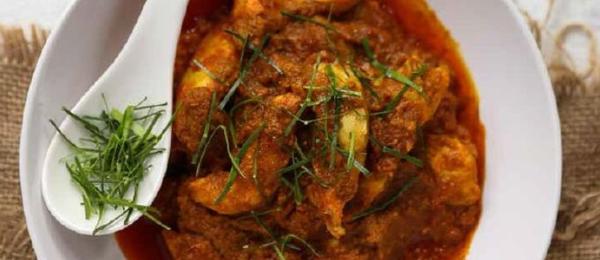 Santan-free Chicken Rendang
No. of serving: 4
Preparation time: 10 minutes
Cooking time: 30 minutes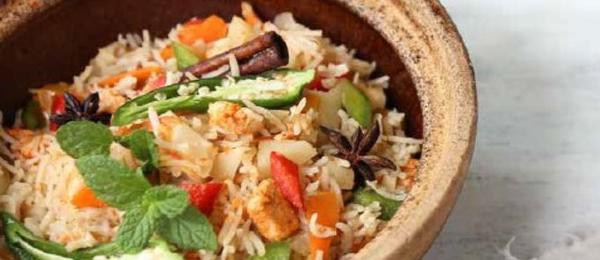 Rainbow Rice Pilaf
No. of serving: 2
Preparation time: 15 minutes
Cooking time: 20 minutes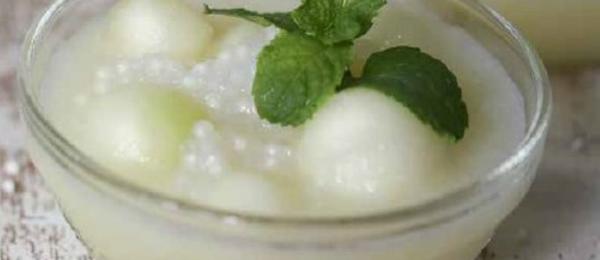 Fucok Honeydew Dessert
No. of serving: 3
Preparation time: 15 minutes
Cooking time: 5 minutes
How to live well with dialysis?