Questions to Ask Your Nephrologist
Nephrologists are kidney doctors who diagnose, treat, and manage chronic kidney disease. Before you decide on a treatment plan, you will want to understand the various chronic kidney disease treatment options. You should also discuss your disease prognosis, possible complications, and potential lifestyle changes with your nephrologist.
Getting the most out of the time you have with your healthcare team sometimes means asking the right questions.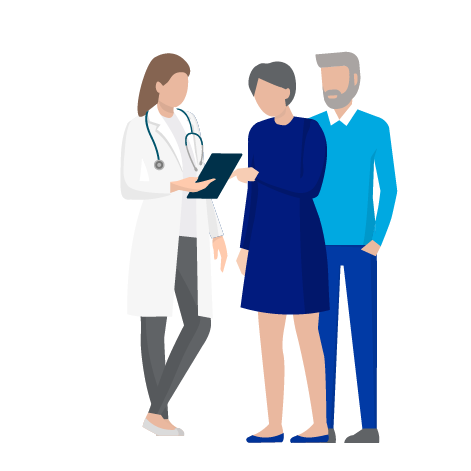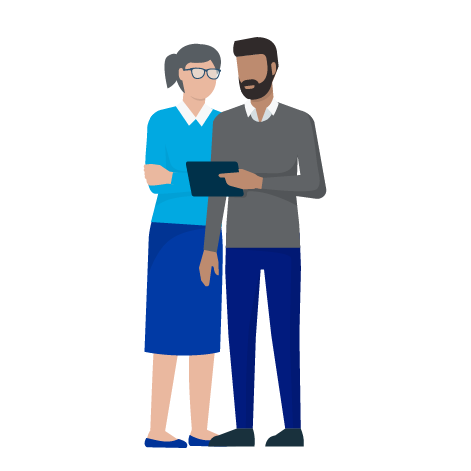 Getting the Right Information at the Right Time
The information on this website is intended to supplement what you have discussed with your healthcare team. Combining this information of available chronic kidney disease treatment options with what you have already been told by your nephrologist may help you make important treatment decisions.
to decide whether or not you want to under kidney replacement therapy
to choose between different types of CKD treatment
to decide whether you want to continue with the same CKD treatment
What you choose to do should depend on what is important to you.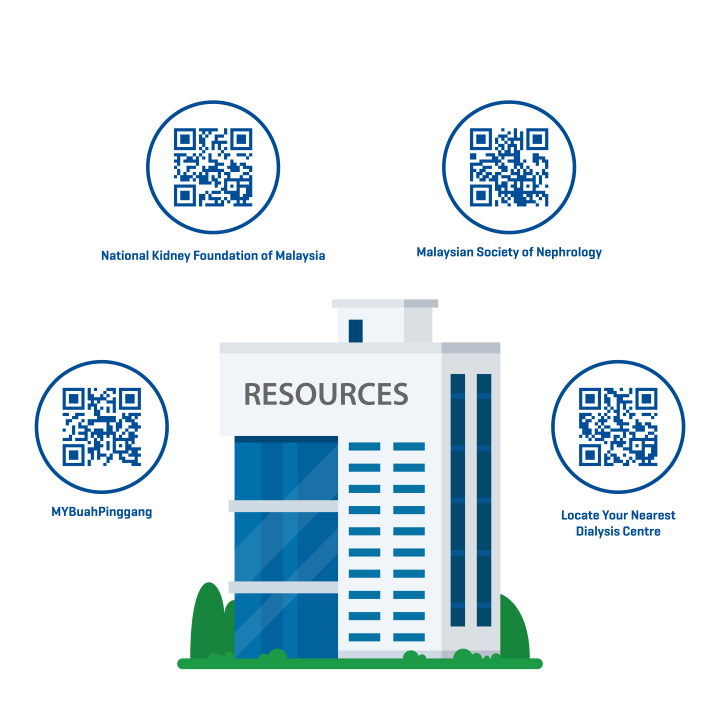 Recommended Resources
There are plenty of places in Malaysia that offer support and information for people with kidney diseases. Here are some of the organizations that can provide assistance in your treatment efforts.
Please visit the link above to find an accredited dialysis centre near you.
*Disclaimer: The list of dialysis centres provided is for educational and informational purposes only and as a reference for the visitors of this website. The dialysis centres listed have no affiliations with Baxter and Baxter does not endorse or make any representations about the services, appropriateness and suitability of these centres.
Malaysian Society of Nephrology
The Malaysian Society of Nephrology (MSN) is an authoritative body that offers consultation in matters of professional and public interest concerning nephrology. They facilitate communication amongst nephrologists in Malaysia in order to meet the professional continuing education needs of its members.
National Kidney Foundation of Malaysia
The National Kidney Foundation of Malaysia (NKF) plays a major role in educating the public on the prevention and management of kidney diseases. The Foundation's Public Education Department works to educate the public on the causes, prevention, and management of kidney diseases.
MYBuahPinggang
This Facebook page is hosted by nephrologists, patients and their caregivers. The page aims to educate about chronic kidney disease and therapy options. The page also serves as a platform for patients and caregivers to share their experiences and advice with respect to the dialysis journey.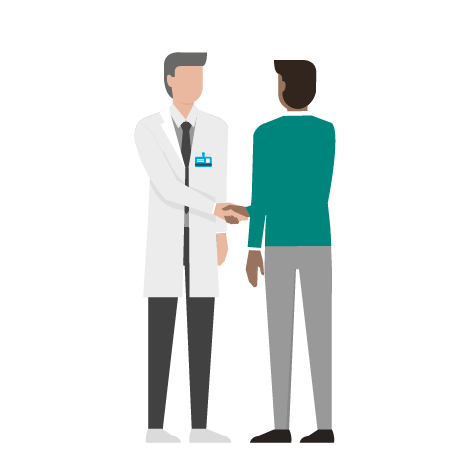 This Quiz Can Help You Choose the Right Dialysis Treatment
1. Do you have Chronic Kidney Disease (CKD)?
2. Have you chosen your dialysis therapy?
3. Are you on the therapy that best suits you?
Dialysis can affect many areas of your life. Choosing the type of dialysis treatment that's right for you can be challenging. The "Dialysis Journey" quiz* has only 10 questions. It assesses your values and lifestyle to help you choose the right treatment.